Take a behind the scenes look at a day with CTW Home Collection!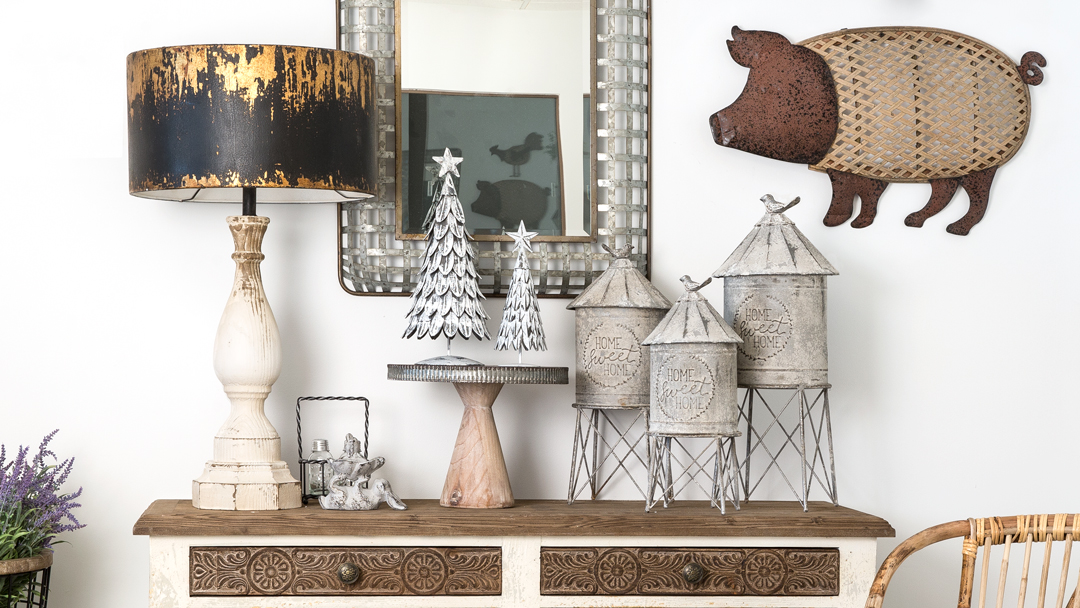 When customers or employees walk into CTW Home Collection, they are greeted with some of our newest decor items in our lobby. All items available for purchase, just ask!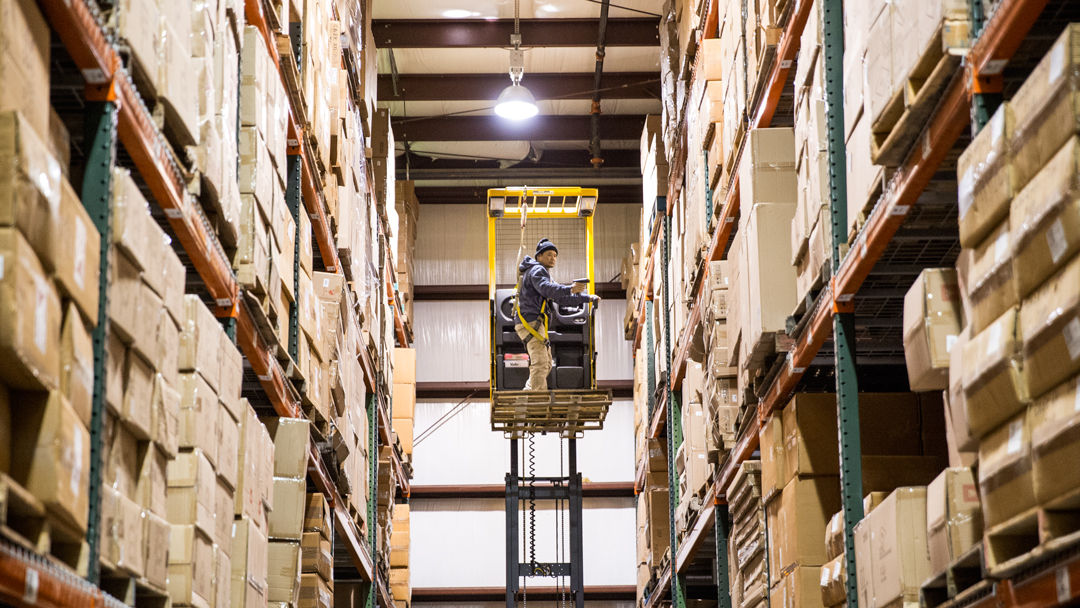 We have thousands of products and inventory on-site that ships all over the United States and Canada.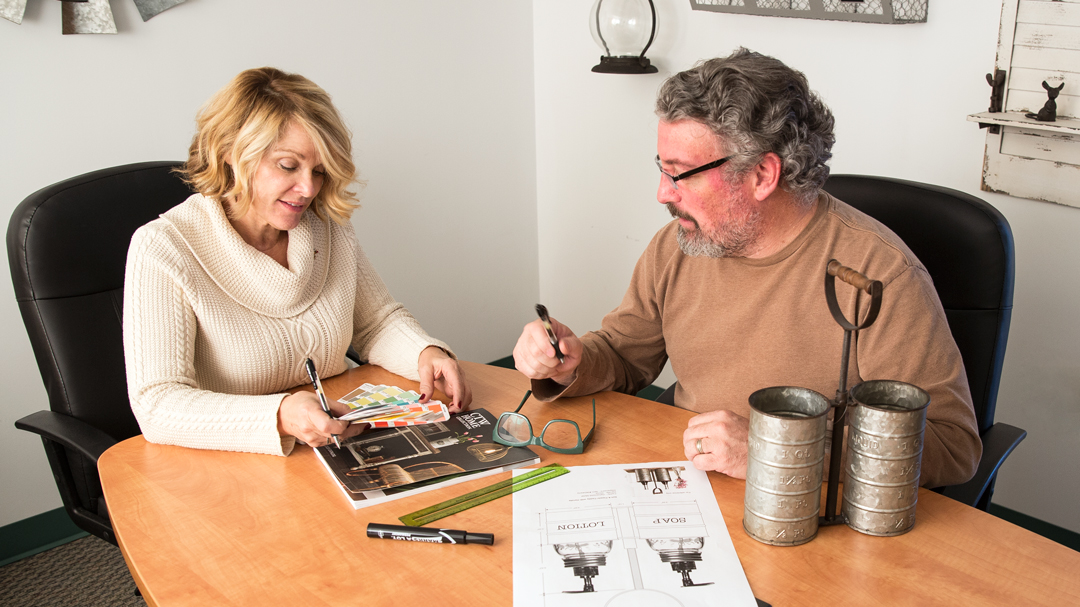 CTW Home Collection has artists on-site that design and create unique one-of-a-kind pieces that are CTW exclusives! Our travel bags are a great place to see some of this fun unique art.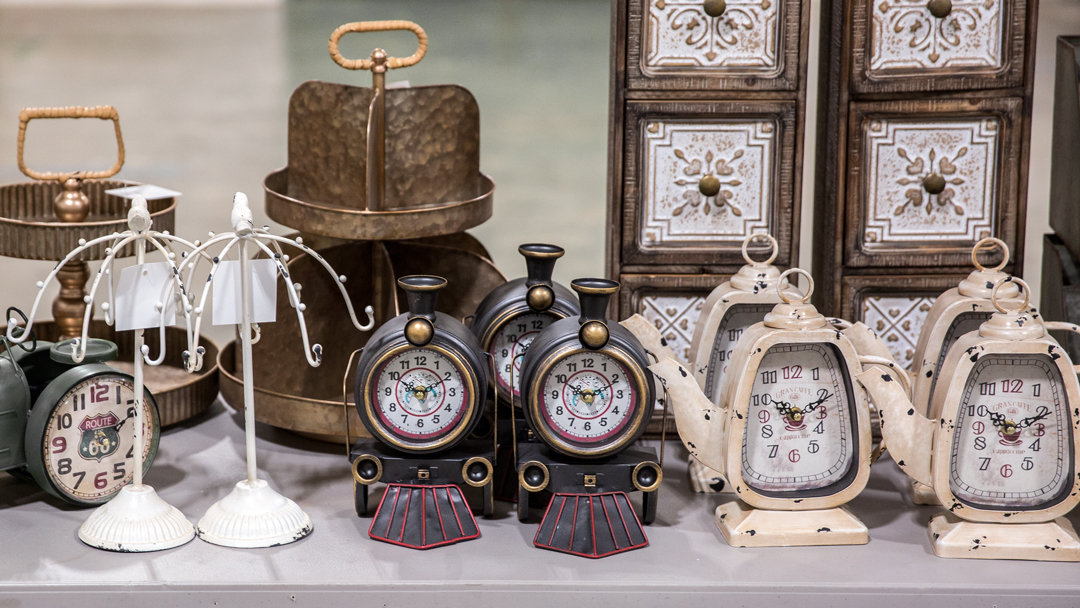 Once we get samples of decor items in, we make sure they meet CTW Home Collection standards in quality, style, and workmanship.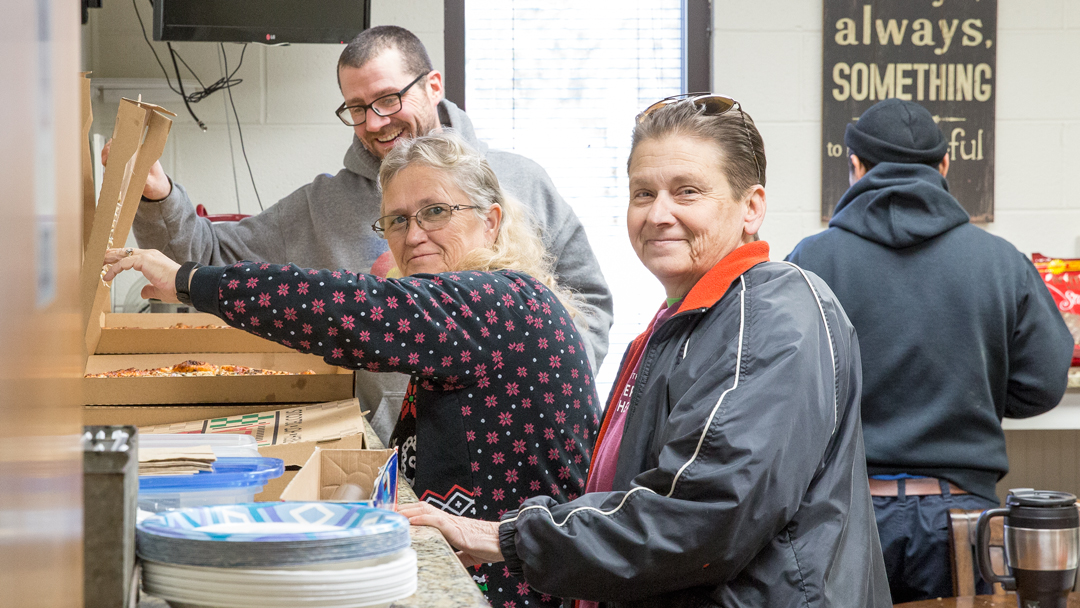 We hold monthly business luncheons and potlucks! At CTW Home Collection we really are one big family. Read a little more about our history here.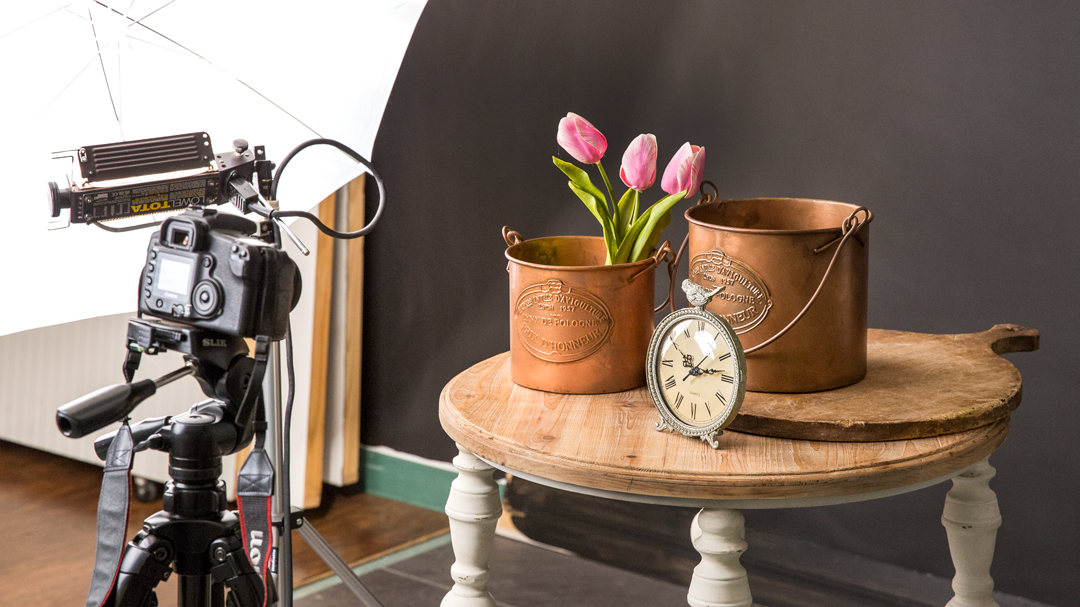 Behind the scenes at our in-house photo studio. With different flooring choices and backgrounds on wheels, we can make many interior settings that do our gorgeous products justice.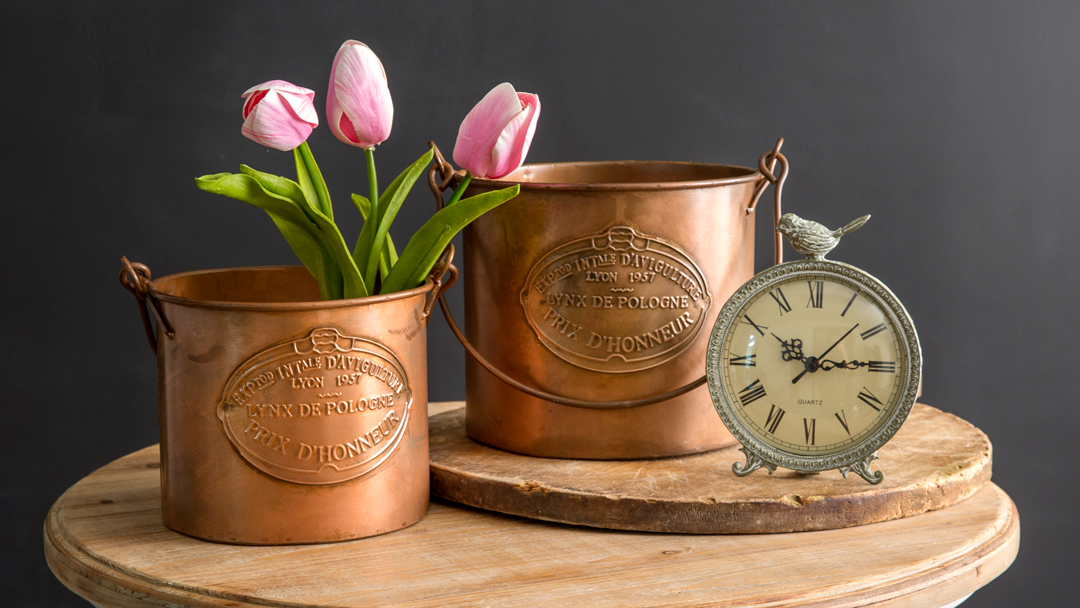 The final shot! Check out these gorgeous copper buckets for yourself.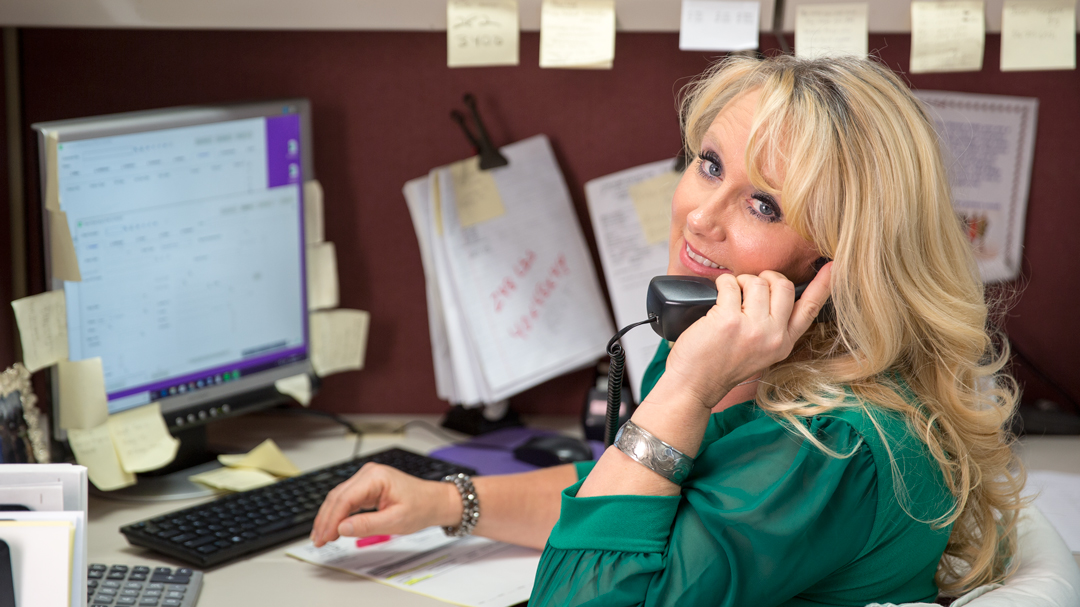 CTW Home Collection's friendly customer service department is ready to help with any questions you have or orders you may need.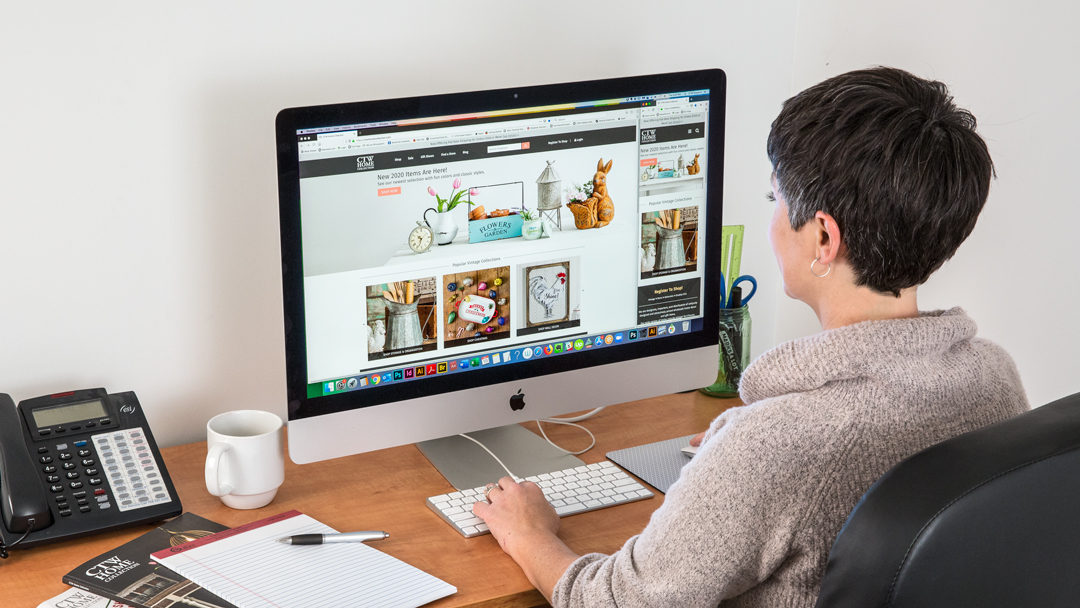 CTW Home Collection's new website is easy to use and maintained in-office with the most up-to-date information. You can order 24-7/365 days a year at CTWHomeCollection.com. Register now to start shopping!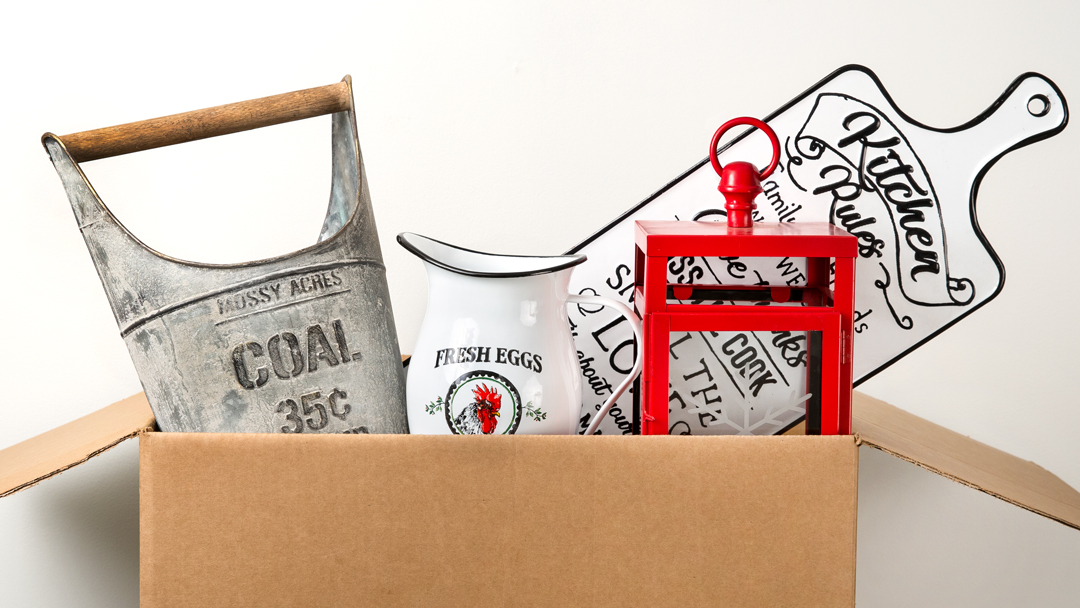 In the end, every customer enjoys unboxing their new CTW Home Collection products that were packed with care.
---
CTW Home Collection is a unique designer, importer, and distributor of retro, BOHO, farmhouse and vintage-inspired wares for the home. One of our goals is to offer great wholesale home decor and gift items at competitive prices and to help our retail partners succeed in their retail businesses.