Crisp leaves, cool fresh air, and a cozy home are the welcoming elements of autumn. With several months and holidays to celebrate, fall can be a wonderful season to take advantage of. Capture all your current and potential customers with the love of autumn through earth-toned colors, antique brass or copper accents, and plaid patterns.
Neutral & Earth-Toned Colors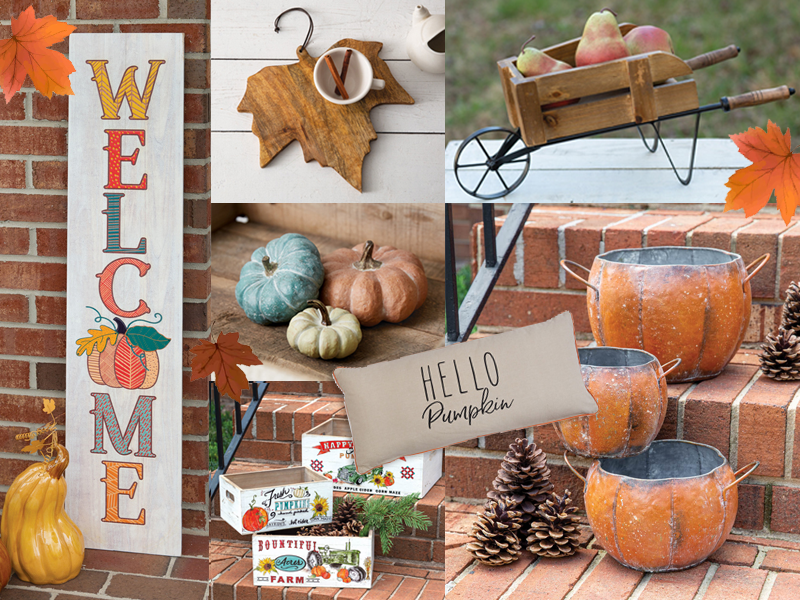 This trend is popular all year long and continues into fall. Spiced clay, sage green, dusty blue, and cream are the colors to display. The warm and inviting earth-toned colors cultivate an ambiance perfect for the gatherings that take place during the Thanksgiving and fall seasons.
Antique Brass & Copper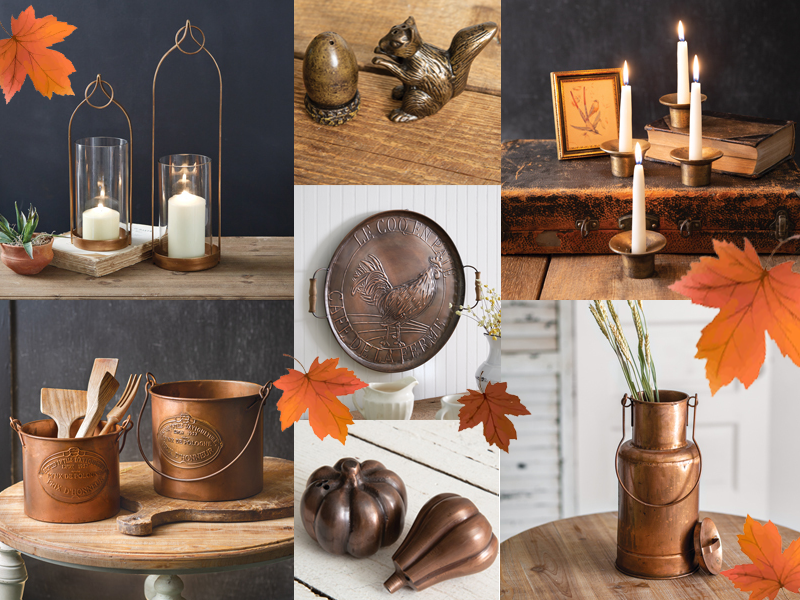 Glowing and warm in color, brass and copper are rushing back in popularity. These organic finishes emphasize your fall style rather than making a bold, distracting statement. Ideal for autumn and can even be incorporated all year long.
Check & Plaid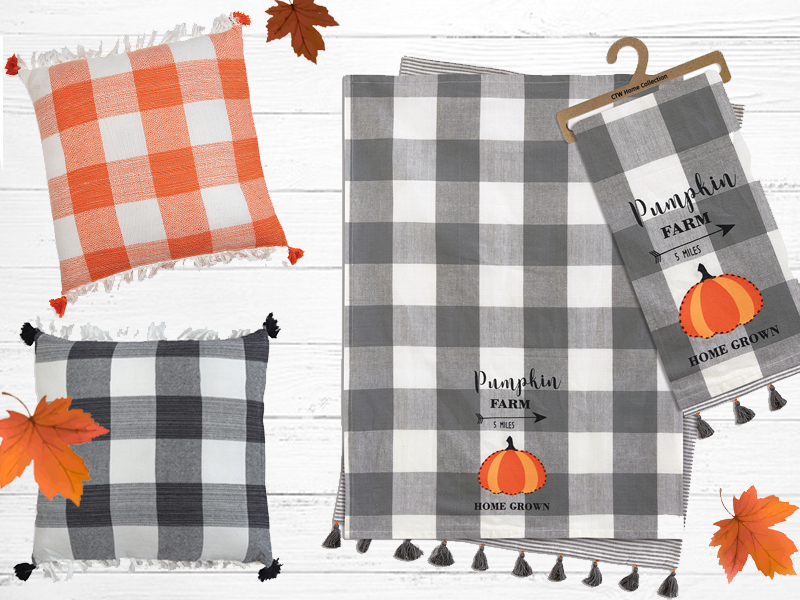 Proudly returning in style, check and plaid can easily add a much-needed pattern to any space. Plaid is known for its seasonal appearance and brings a comfy atmosphere to a home when the weather becomes chilly. Incorporate neutral tones with plaid for double the trend!
— CTW Home Collection
---
CTW Home Collection is a unique designer, importer, and distributor of retro, BOHO, farmhouse and vintage-inspired wares for the home. One of our goals is to offer great wholesale home decor and gift items at competitive prices and to help our retail partners succeed in their retail businesses.