Due to Covid and updated technology, home offices are popular now more than ever. According to Upwork, 1 in 4 Americans (26%) of the workforce will be working remotely through 2022 and they also estimate that 22% of the workforce (36.2 million Americans) will work remotely by 2025. Whether it be to work from home or to simply have an at home workspace, office décor is in demand. When considering office furniture and décor, there are many things you will need to make the space functional and stylish. CTW Home Collection has a variety of desks and chairs, lamps, organizers, and clocks for any office space.
Finding The Perfect Workspace
An ideal workspace features a large work area, drawers for organization, and a style that matches any personality. We feature an array of desks in various styles including farmhouse, boho, and industrial. Many include comfortable seating or the ability to sit-stand throughout the day. Our assortment of desks will be sure to fit anyone's work style.
Finding The Best Lighting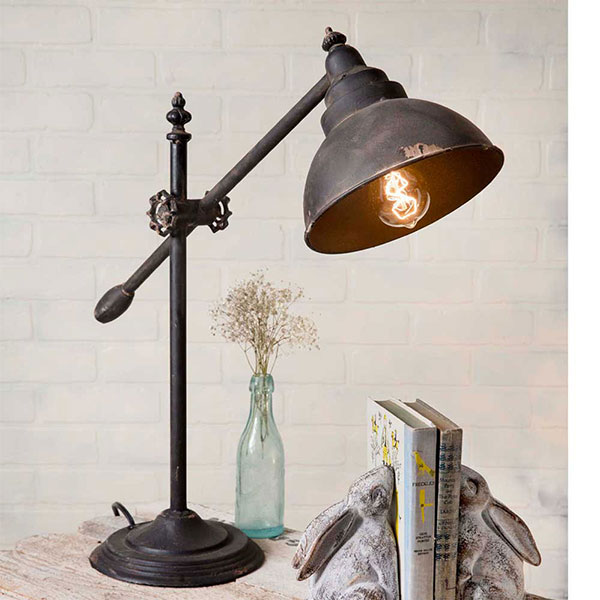 An office space will need good lighting to efficiently do work. We carry a variety of tabletop lamps, wall lamps, and pendants as sources of lighting. Making any task easier, lighting is a must in an office and can be stylish too.
Finding The Ideal Organizer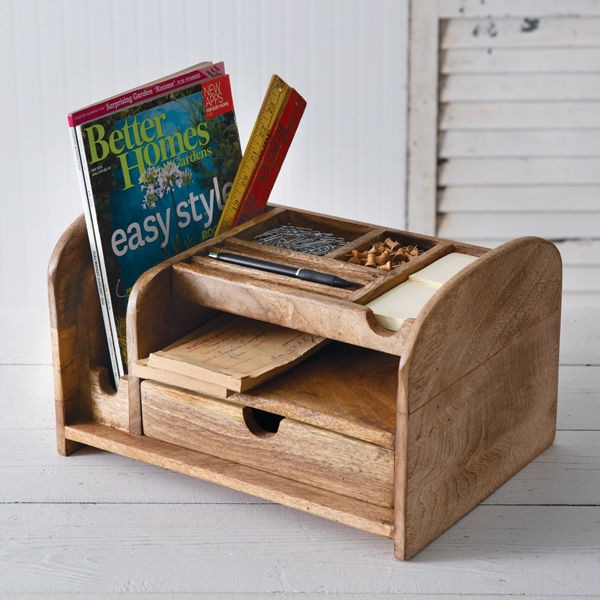 Keeping organized is key to staying focused in your office. Keep track of stationary with our organizers, caddies, and buisness card holders. This will ensure paperwork stays together, pens have a home, and your customers have a way to promote their business.
Finding A Great Way To Keep Time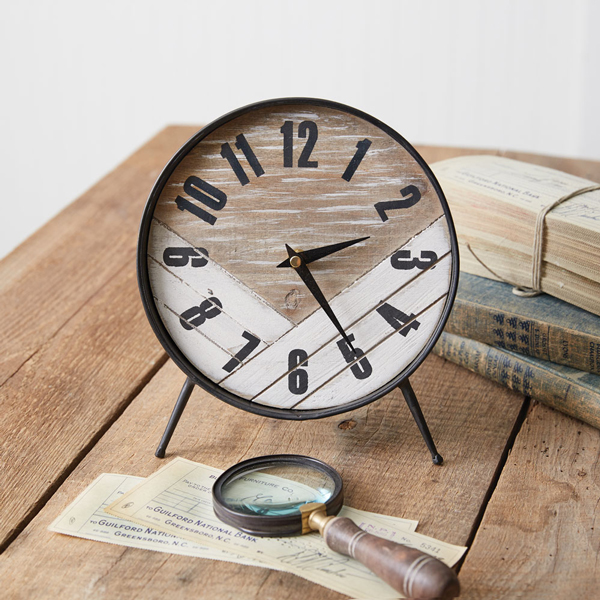 Keeping time is very important when it comes to meetings and deadlines. Clocks and calendars, are a must-have for any office space. Not only can they give a space personality and charm, but they are also functional and necessary. CTW has top-notch time keepers that will be sure to make a hit.
Whether your customers work at home or are just trying to amplify their normal office space, we carry several items to make working easier and more stylish including desks, lighting, organizers, and clocks. Make sure to share with your shoppers on how to efficiently style their space and share your photos with us on social media!
— CTW Home Collection
---
CTW Home Collection is a unique designer, importer, and distributor of retro, BOHO, farmhouse and vintage-inspired wares for the home. One of our goals is to offer great wholesale home decor and gift items at competitive prices and to help our retail partners succeed in their retail businesses.