It doesn't take a fortune or a lot of time to create a little oasis in a yard. Outdoor living accessories, or garden decor, make sprucing up any landscape a snap. CTW Home Collection has a variety of wholesale items your customers can use to take a drab outdoor space and turn it into a spectacular retreat.
Cozy spaces can be created with the addition of patio or porch furniture such as a garden bench or a bistro table and chairs. Pair furniture items with a few garden accessories and the space comes alive with character.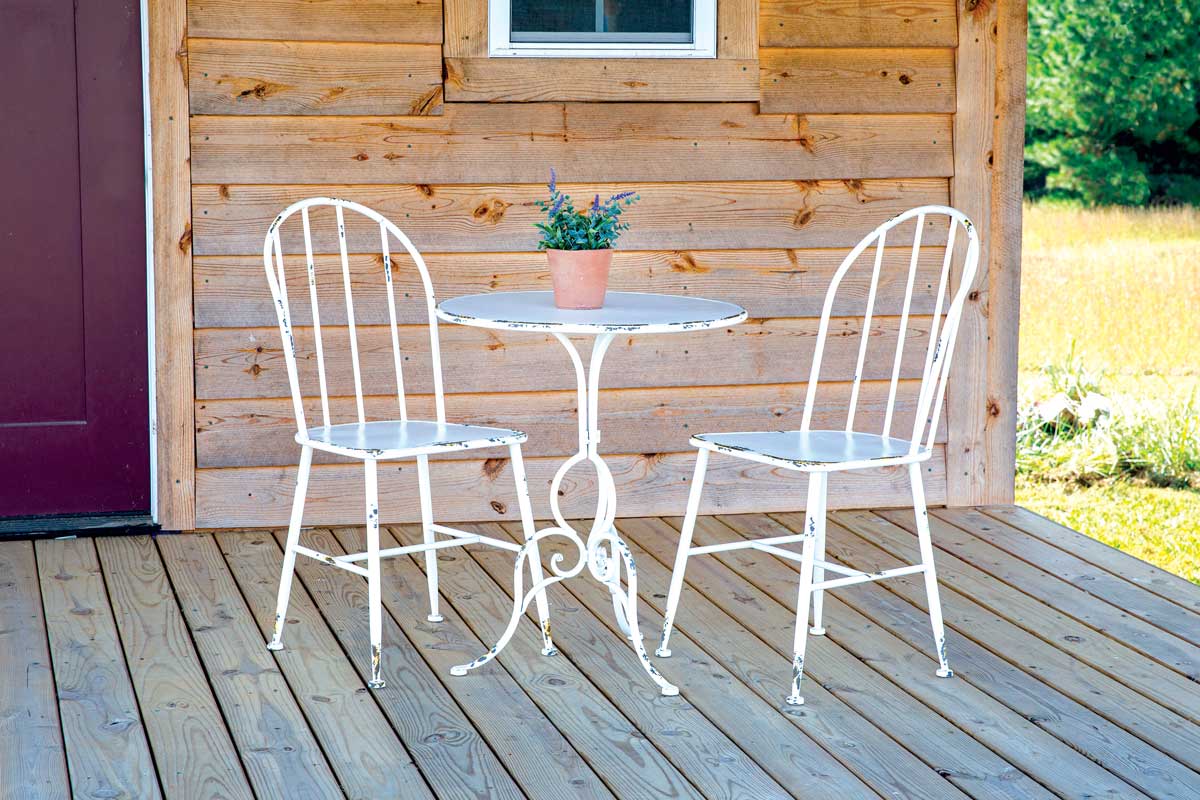 Maybe there's a patio space that is already established but needs a refresh with new or additional plants. Traditional or whimsical pots and planters can add that finishing touch. Planters can sit on a deck or pavers and hanging planters can be placed on a trellis or exterior wall.
Garden statues are always a fun way to add a conversation piece to any yard. Really, who can resist a perfectly placed pink flamingo or bunny rabbit that catches the eye of a curious, perhaps nosey, neighbor?
Let's not forget all of the avid bird watchers out there. Birdhouses and bird feeders are perfect for inviting feathered friends into the landscape and they complement the variety of other items available from CTW.
Whether your customers have a terrace balcony in a revitalized downtown area or have a sprawling ranch in the country, CTW offers many outdoor living accessories that will enhance the look of their yards and gardens. Take a peek at our complete selection of outdoor living accessories and stock up today.
— CTW Home Collection
---
CTW Home Collection is a unique designer, importer, and distributor of retro, BOHO, farmhouse and vintage-inspired wares for the home. One of our goals is to offer great wholesale home decor and gift items at competitive prices and to help our retail partners succeed in their retail businesses.