Mothers are more than the women who raise us. They are undoubtedly the kind, loving, hardworking people that nurture us into who we are today. What better way to show our appreciation, than a whole day to celebrate their love! May 9th, 2021 is Mother's Day, and it is time to start preparing your store for the special day! We have unique gifts for all sorts of moms. Jewelry displays, home décor, gardening accessories, and kitchen décor are also great ideas that moms will love.
For Moms that Love Bling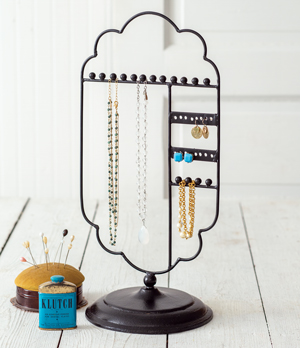 There is no secret that diamonds are a girl's best friend, so why not have a perfect home for these precious stones? From jewelry stands, necklace busts, and trinket boxes, we have lots of options for a deserving mother. Not only do they help her get organized, but it's a great way to show off her favorite pieces. The versatility of these unique items is something any mom will love.
For Moms that Love to Decorate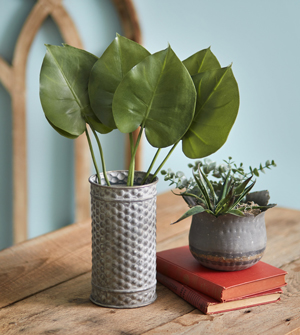 Mothers turn a house into a home with all their love and hard work. A great way to remind them of your gratitude is with accessories for the home. We feature unique decorative options a mother can enjoy including candle holders, mirrors, and photo frames. Our various candle holders will add extra joy to her candle obsession. We have pillar candle holders, lanterns, candle sticks, tealight holders, and votive containers. Another great gift is the gift of memories. One of the closest ways to mom's heart is through the reminiscing of a photo. Place a picture in one of our photo frames, photo trees, or unique photo holders to show sweet memories.
For Moms with a Green Thumb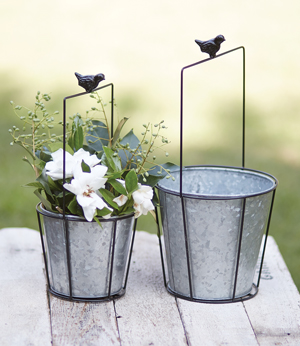 According to the National Retail Federation (NRF) housewares and gardening grew 25% in popularity for Mother's Day. With Spring weather in full bloom during her special day, gardening accessories are a fantastic gift. We carry a variety of birdhouses and birdfeeders, garden stakes, and pots and planters that make great presents that keep on giving. Whether she likes to plant and garden, cut flowers, or watch birds these items are a great way for her to participate in the outdoors.
For Moms that Cook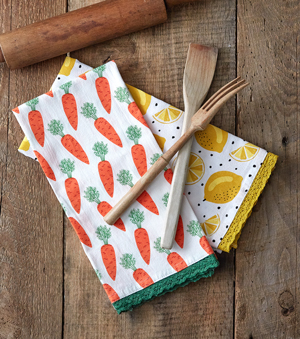 No matter what the dish is, food tastes better when mom makes it. They make sure anyone who stops by is well fed and enjoys their time. For the moms that like to cook, we carry aprons, tea towels, potholders, and other kitchen décor. There are various designs on these items for moms with different kitchen themes such as farmhouse, budding florals, and sweet creatures. These handy kitchen items a mother cannot refuse!
Stock up on Mother's Day gifts now to ensure your customers have plenty of time to shop for the perfect item. Display these items in a prominent area of your store or website. Whether it's jewelry displays, home décor, gardening accessories, or kitchen décor your customers will be able to find something wonderful for their moms!
— CTW Home Collection
---
CTW Home Collection is a unique designer, importer, and distributor of retro, BOHO, farmhouse and vintage-inspired wares for the home. One of our goals is to offer great wholesale home decor and gift items at competitive prices and to help our retail partners succeed in their retail businesses.